"My passion is to deliver the best in dental care and specialist care oral surgery to our patients from my practice."
Dr Tariq Drabu is a highly experienced and well known Manchester dentist and GDC registrant. He is accredited as a Specialist in Oral Surgery by the General Dental Council. Dr Tariq Drabu currently practices at his Langley Dental Practice in Manchester and has over 25 years experience in dentistry in both general practice and hospitals. Dr Tariq Drabu is also the Clinical Lead Dentist for the Oral Surgery Clinical Assessment and Treatment Services at the NHS Heywood, Middleton and Rochdale Primary Care Trust. He is also a specialist staff member at The UCLan Dental Clinic
More than 25 years experience
Wide experience in general and hospital practice in both the UK and abroad
Part time Staff Specialist in Oral Surgery at the UCLan Dental Clinic Preston
Specialist in Oral Surgery
Former Manchester District Dental Tutor
Finalist in VT Trainer of the year 2007
Past Chairman of Bury and Rochdale Local Dental Committee
Dr Tariq Drabu is a big believer in working closely with referring dentists and specialist colleagues in order to get the best possible outcomes for his patients.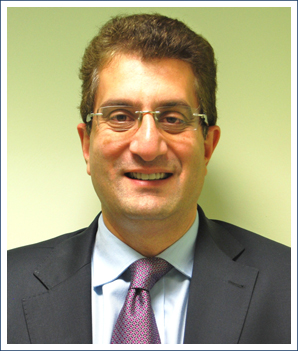 Book your consultation with Tariq Drabu